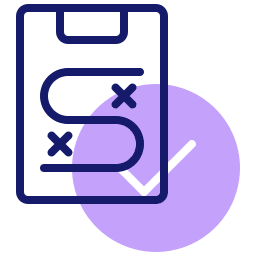 IT industry is booming
The pool of IT specialists in Romania includes about 139 thousand people.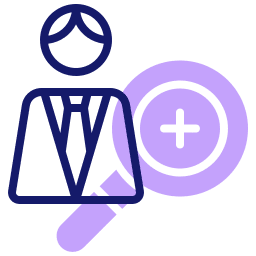 Advanced technical skills
The most popular technologies among Romanian specialists are Java, .NET, PHP, C++, C#, and Python.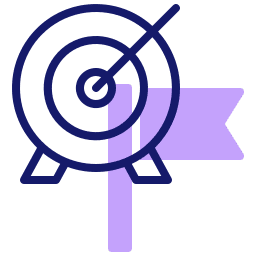 English Language Proficiency
Most Romanian graduates possess strong English language skills, making it simple for them to communicate and collaborate with colleagues from other countries.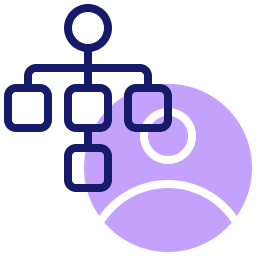 Cultural Adaptability
Romanians are remarkably adaptable when it comes to working in fast-paced environments, which is what makes them such valuable assets for any team
Why recruiting in Romania? ​