International IT recruiting agency
Recruitment of high-profile IT professionals in Poland, Romania, Ukraine and other Central and Eastern European countries
In the market since 2014. Recruiting high-quality IT professionals in the shortest terms possible

Software developers

QA engineers

Hardware engineers

Infrastructure engineers

DevOps

IT consultants

IT Executives, project managers

Business analysts

Digital specialists

Designers
vacancies filled in annually
of clients - foreign companies
of customers make repeated requests
Countries AboutHR Clients come from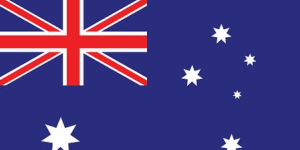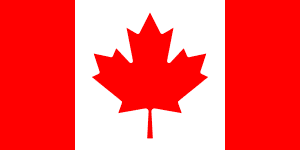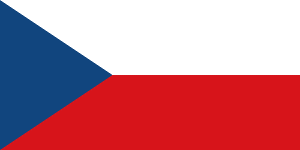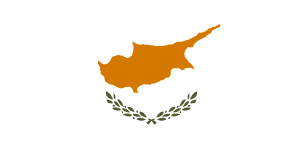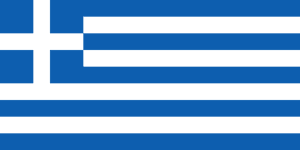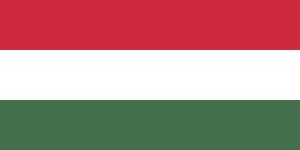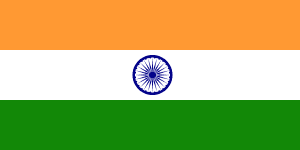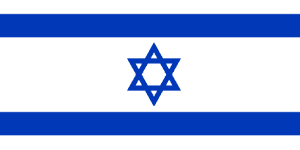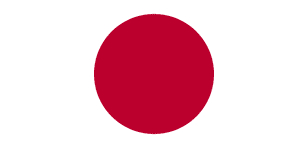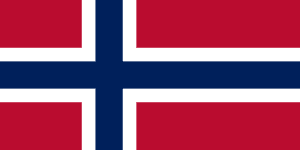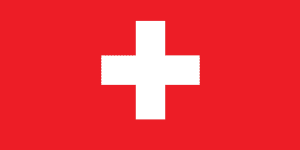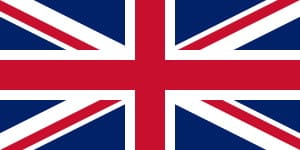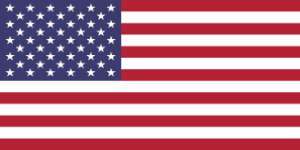 REASONS TO HIRE IT SPECIALISTS IN CENTRAL AND EASTERN EUROPE
Scalability and In-Demand Hard Skills
Europeans are used to working remotely
70% of IT specialists from Eastern Europe are at least at B1–B2 English level
Low taxes and convenient legislation for B2B cooperation
Convenient Time Zone for Western European clients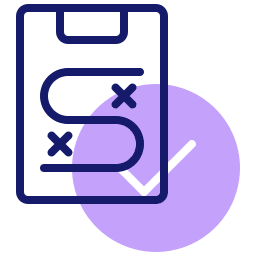 Deep understanding of your recruitment needs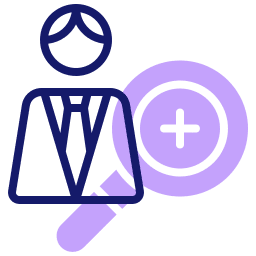 First candidates within 10 days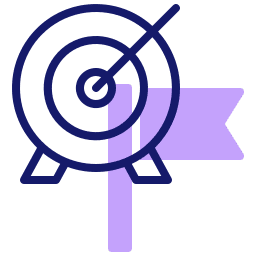 25% of vacancies filled with 1-3 candidates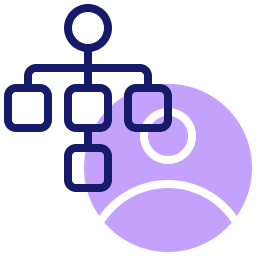 98% of submitted candidates go to the technical interview

2-4 weeks for filling middle IT vacancy

3-5 weeks for filling senior\TL IT vacancy
Let's have your vacancies filled:

International IT recruiting agency AboutHR is your reliable partner in the market of recruiting services of IT top talents in:
Central and Eastern Europe (Poland, Ukraine, Hungary, Romania)

Balkan countries (Greece, Albania, Bulgaria, Croatia, Slovenia, Serbia

) 

Western Europe (Belgium, the Netherlands, Germany, Austria, Switzerland, Spain)

Turkey 

Caucasus countries (Georgia, Armenia)
Since 2014 when our international IT staffing and recruitment agency was established we have met a lot of managers of IT start-ups and other tech companies facing enormous difficulties with IT hiring. Except for generally high demand on software developers, there are various reasons for this: 
lack of resources for sourcing and screening candidates, 

unavailability of internal recruiting teams, 

unknown employment brand, 

need to hire a large number of developers within a short period of time, 

establishing operations in new locations and so on.
Our IT staffing and recruiting agency will help you solve all these issues.
With IT recruitment service of AboutHR:
You start receiving quality candidates within 5-10 days after signing a service contract.

You save dozens of hours of their time for recruiting as they receive only quality candidates. 98% of submitted candidates go to technical interviews.

Your vacancies are filled after submission of 4-6 candidates.

25% of vacancies are filled with up to 3 candidates submitted. 
The quality of recruitment services of AboutHR is confirmed by its experience:
You can hire whole teams within 2-3 months as you will have access to our team which consists of 10+ recruiters. 

You will have access to

software developer

all over the world.

The USA, Canada, the UK, Germany, Israel, the Netherlands, Poland, Hungary, Japan, Norway, Austria and many other countries – these are the countries our clients come from. We understand the peculiarities of clients' expectations

in terms of IT recruiting services

from various locations.

You will be one of the happy clients who say that our services are on the level of

top IT staffing firms

. 
Software developer recruitment agency AboutHR will carry out high-quality selection of IT professionals for you in the shortest time possible. You will receive only those candidates who meet your requirements, speak English on the sufficient level, have possibility of concluding required type of contract with you, and available within a reasonable timeframe and are interested in your vacancy and company. 
You can hire the following IT staff with recruitment services of AboutHR: 
Software developers;

IT Executives, project managers; 

Database specialists; 

QA engineers;

DevOps;

Designers; 

Business analysts; 

Hardware engineers;

Digital marketing professionals. 
In addition to staffing services we will consult you regarding the best locations for your vacancies, how much does it cost to hire software developers in various countries, and what are the best strategies for filling your vacancy. 
With AboutHR you will hire IT developers quickly and smoothly. AboutHR is respecting IT staffing firms' code of ethics and ensures that all parties of the recruitment process are happy. 
If you need professional assistance with staffing remote or local IT teams, you are welcome to contact us at info@abouthr.co or fill in one of the forms on our website. 
Let's have your vacancies filled!