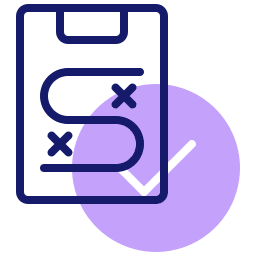 Ukraine's IT export laws favorable
It implies a B2B relationship between employer and contractor. Most Ukrainian developers are registered as individual entrepreneurs.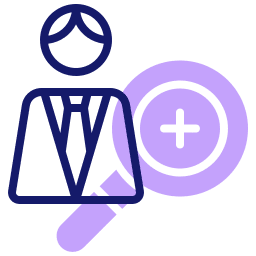 Ukrainians are used to remote work
92% of Ukrainian IT professionals work remotely. This is a big plus for hiring: specialists don't care what country the employer is from.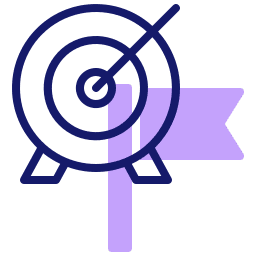 Rapid personnel acquisition in Ukraine
In Ukraine, it takes 3-4 weeks to hire a middle-level developer, and 3-5 weeks to hire a senior developer. This is several times faster than in Europe or America.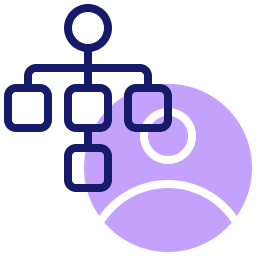 Ukrainian devs seek professional growth
According to the study, 61% of developers read professional literature, 58% take online courses and trainings, and 26% regularly attend IT events.
Why recruiting in Ukraine?